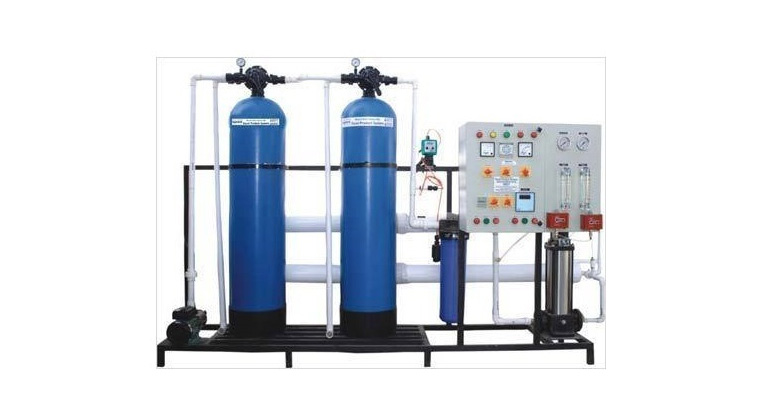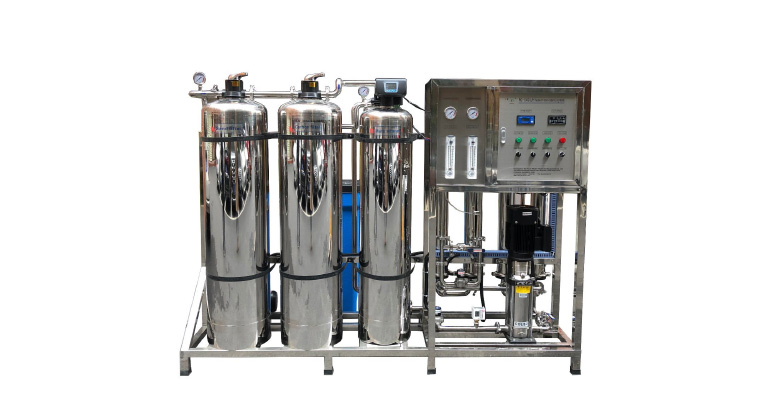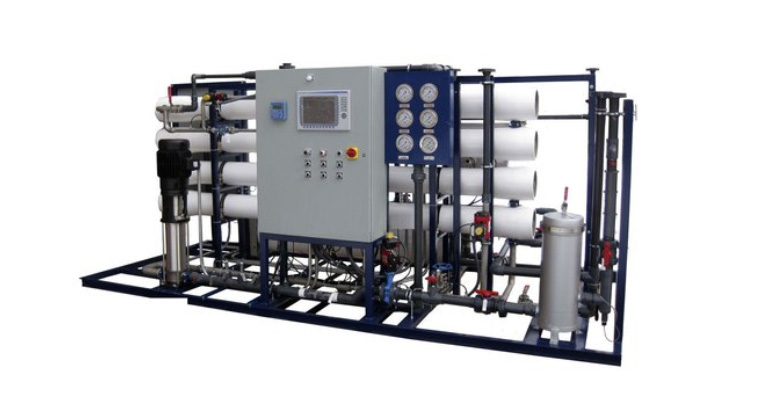 Industrial RO Plants
We are one of the established industrial RO plant manufactures in chennai catering to industries across Tamilnadu. As an industrial RO plant Manufacturer, We supply a whole range of custom-built industrial RO Plant for a variety pf applications that are process-specific. Our Industrial RO plants are high-end products with advanced automations and remote monitoring devices. Eg., PLC, SCADA, RMS. All these terms are used to denote a RO plant that reduces that salinity of the water for a wide range of applications and segments.
LPH Commercial RO System
This system is useful to separate impurities and salt present in the brackish water. After treatment, it leaves you with water that is safe and consumable. It can be a lifesaver for the industries who manufacture products related to water. Talk about optimal performance and no to minimal maintenance; this is one of the RO plants that will stand tall.
Compact Commercial RO System
There are many other kinds of RO water treatment plants like the Turnkey Mineral Water Project, wherein minerals are added to water, Industrial RO system where water passes through UV sterilization and many more. All the water plants work towards making the water safe, healthy and consumable.